Marble texture installation accessories
Patterns available for kinds of marble texture, this accessories is to decor the wall paneling and make the room space beautiful. Below is the available colors and shapes, please refer and choose what you prefer, or please contact with us if any problem.
Fefian office decoration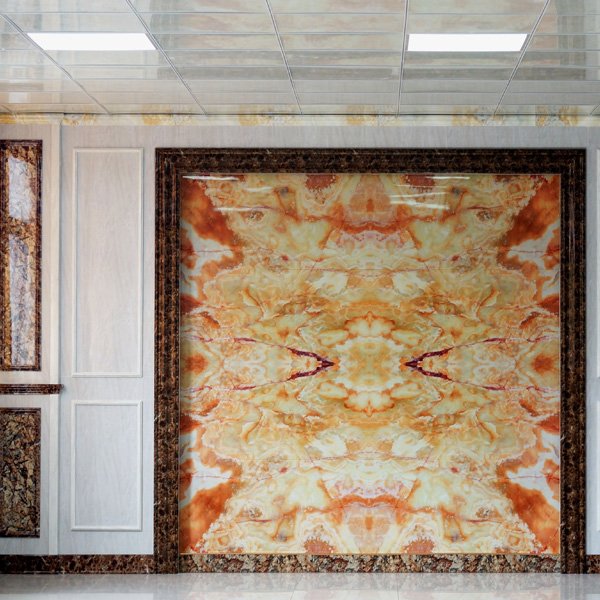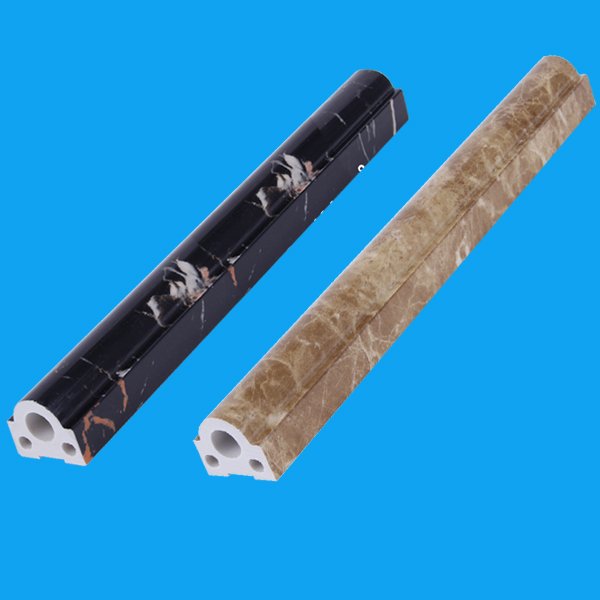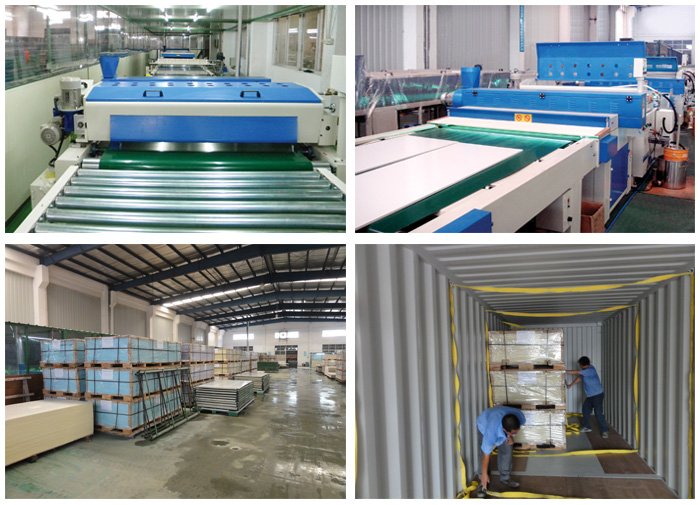 Products colors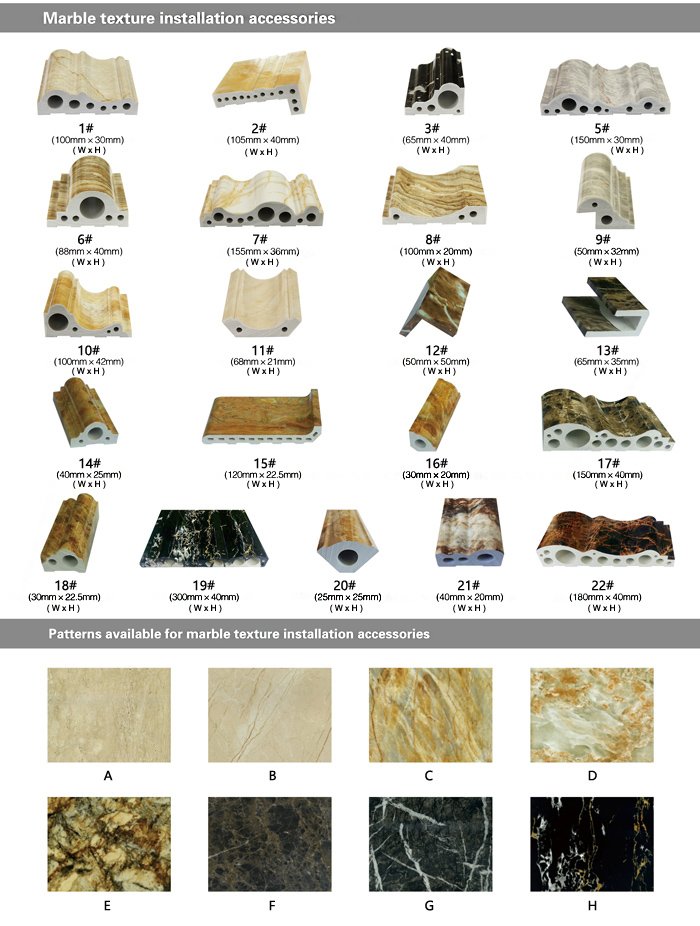 ♥ If you want to know more information about our products welcome to contact us in any time, And welcome to our company!